"Nobel Heroes Day" firstly host in Hong Kong organized by The Foundation Lindau Nobel Laureate Meetings and Hong Kong Society of Economists. Nobel Heroes Day aims to provide all participants with a golden opportunity to establish and enlarge network, sharing valuable knowledges, ideas and experiences with the influencers from all around the world. You will be able to meet Nobel Laureates and participate their panel discussion as audience.
Organizer
Global Award Laureate
Hong Kong Summit
阿龍·切哈諾沃
Nobel Prize in Chemistry 2004
2004年諾貝爾化學獎得主
以色列生物學家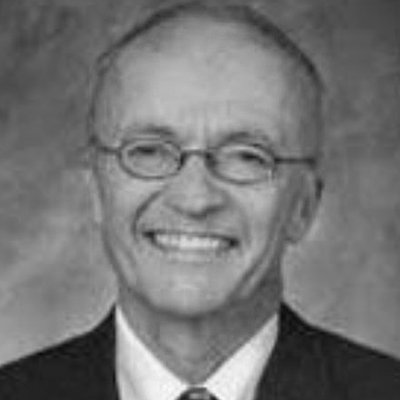 芬恩·基德蘭德
Nobel Prize in Economic Sciences 2004
2004年諾貝爾經濟學獎得主
挪威經濟學家
馬克·帕奇特
Director Emeritus of the National Portrait Gallery, Smithsonian Institution
國家肖像畫廊史密森學會總監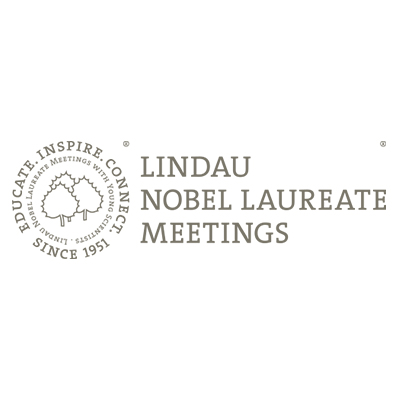 Lindau Nobel Laureate Meetings
 
王萬寶
Chairman of Hong Kong Society of Economist
香港經濟師學會會長
彼得·巴奇
Photographer, Nobel Laureates in 2000
諾貝爾獎專屬攝影師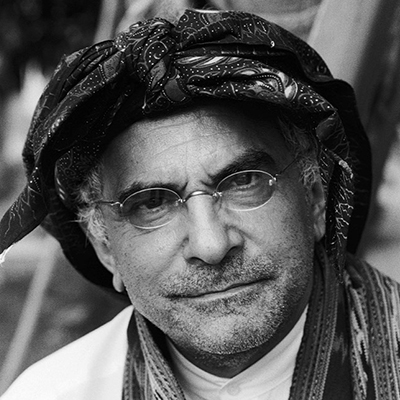 若澤·曼努埃爾·拉莫斯·奧爾塔
Former President of Timor-Leste & Nobel Peace Prize 1996
1996年諾貝爾和平獎得主
東帝汶前總統
蒂姆·亨特
Nobel Prize in Physiology or Medicine 2001
2001年諾貝爾醫學或生理學獎得主
英國生理學家
Presentation & Special Guest Speech
Appetisers and 1st Course
Panel Discussion: "When Dragon Meets Heroes:
East-Meets west on Innovation Discussion"
Panel Discussion: "Unleash your Inner SuperPower:
Be the Next World Changer"
R.S.V.P.
For more details, please contact:
Rachel Leung
Tel: 2250 8077
Email: rachel_leung@modernmedia.com.hk